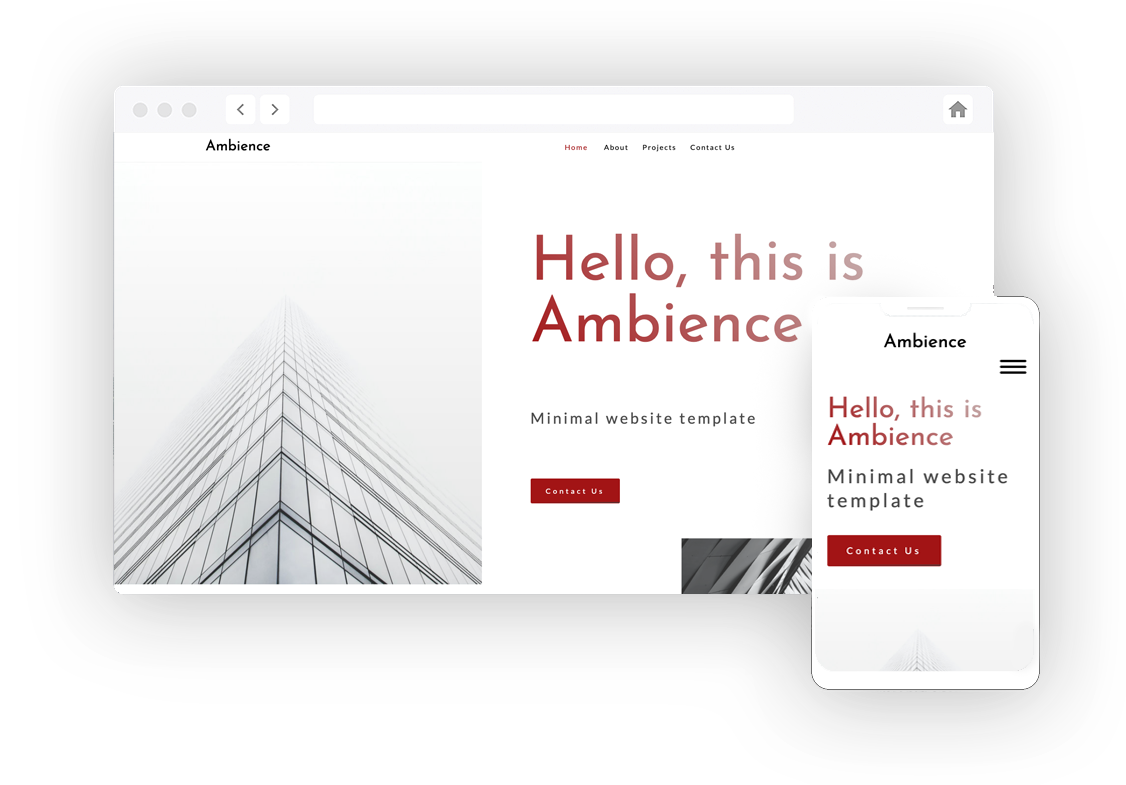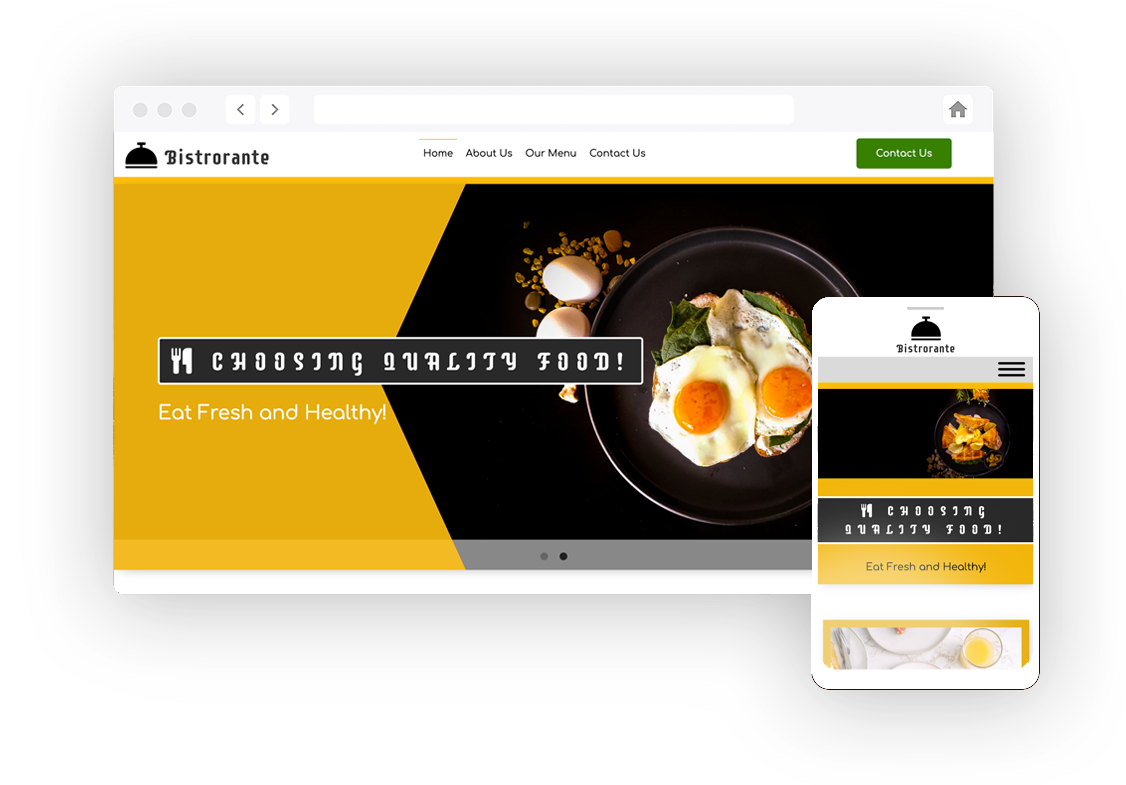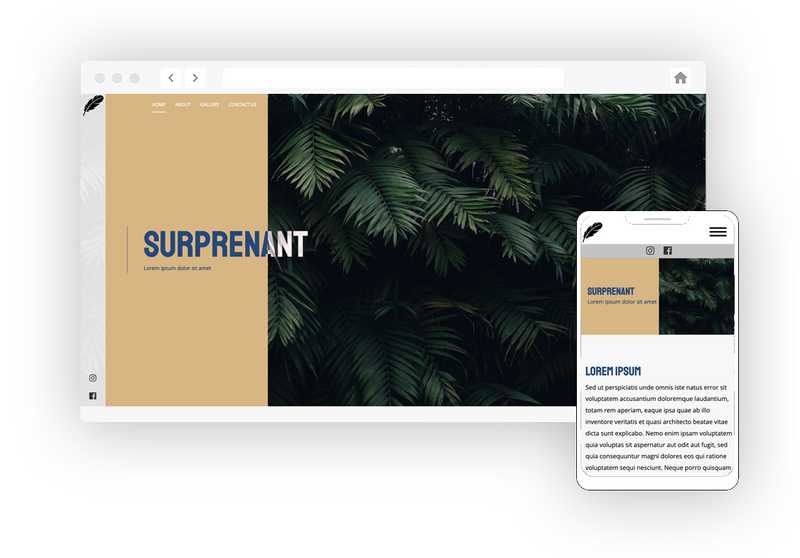 Do you want to build your own WordPress Theme?
We know how time-consuming it can be to build a WordPress website or theme from scratch, not to mention, it can be quite a learning curve, without mentioning the endless amount of time it takes to code it.
That's why we built a set of themes ready to install, customize and use, using known frameworks and with customization in mind. No bloated plugins needed, no theme development knowledge required. Just activate, edit the content and publish.
Perfect for freelance web designers, developers and anyone else looking to build a website or theme fast.
Plugins? No need!
These built-in features are available right out of the box.
Layout Builder with Classic Editor
No restrictions on the page layouts. Decide how many rows & columns you want in each page. The classic editor is included.
Multiple Headers & Footers
Create multiple Headers and Footers, assign them to specific pages, build them using the layout builder, get creative!
Full control of CSS and CSS classes
Stop trying to figure out how to modify your WordPress theme's colors and look, you have full control of the CSS.
Gallery shortcode
Display your images on a simple masonry or grid layout gallery, anywhere on your site. All images are lazy-loaded.
Slider shortcode
A slider shortcode with multiple possibilities. Select the images and copy- paste the shortcode anywhere on your site.
Font Control
No need to install fonts to use on your site, a Google font loader has been implemented for you. All fonts are served by Google.
Simple contact form
A simple contact form with 4 basic fields is included, configurable to send the message to any email you want. No plugin required.
Open Graph control
Control what shows up when you share your website on social media with the Open Graph protocol settings included.
Multiple shortcodes
Multiple built-in shortcodes are available: galleries, sliders, website information, buttons, icons, blog and more!
Latest sites built using our themes
Did you build website using our themes? Let us know and it could end up here!
Ready to explore our themes? Let's start here